This is the last in our "Anatomy of a Blog" series. In the past ten weeks we have described
Widgets
such as
RSS feeds
, our
Amazon.com Wish List
, and the
Meebo Chat window
. We showed you three ways to search the blog, how we get use statistics from the
Stat Counter
, and introduced you to our
Contributors
.
Today we look at perhaps the least "cutting edge" item on the blog: Links. These are hyperlinks to our favorite websites. Currently, most of our favorite Links are pretty self-centered. They include
our home page
,
our Facebook Page
,
the University's home page
, and
Better World Books
where you can buy books online and we get commission!
But we can add any number of other "gadgets" to our blog. We've added another one for links to Faculty Blogs. These blogs are maintained by HIU faculty members, but not endorsed or sponsored by the University. Right now, we have three here.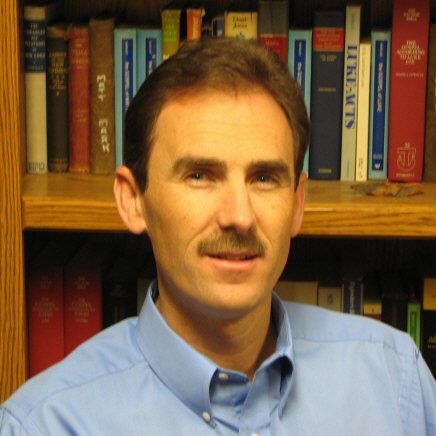 In HOPE
is maintained by
Dr. David Timms
, Professor of New Testament & Theology who teaches primarily online. He has maintained this blog for ten years. Its purpose is to encourage believers in their spiritual formation. This link currenly goes to the Archives through 2010. Current posts will appear in a different location soon and we will update our link when it changes.
Adjunct professor of Bible and Theology, Phil Towne, maintains
analog theology
on ConversantLife.com.
ConversantLife.com
is a social media site dedicated to faith and culture. He is one of their regular thought provoking contributors.
The
tip of the iceberg
is a blog dedicated to book reviews and discussions about books maintained by our reference and instruction librarian,
Terri Bogan
. She is part of a community of book bloggers which support each other through links and comments. She has incorporated many more fancy gadgets on her blog than we have here. What the Darling Library knows about blogging largely comes from her.
There you have it. The News & Events at the Darling Library Blog de-mystified. Any questions?