For many years the Darling Library has held a tradition of placing a book in the library in honor of library student workers who, in Human Resource terms, must be "terminated" by reason of graduation. Graduating seniors choose a book that reflects their major or special interest and that matches with the over all mission and focus of the collection. A book plate is affixed inside the front cover of the book "in honor of [student name]," the graduate receives a certificate in recognition of their time of service to the library, and their names are immortalized in
a note in the library catalog record
.
Sadly, we have had to terminate five of our finest student employees as of this week (each with an honorable discharge):
Danilo Pereira, MBA
(Employed since January 2010)
Band of Brothers
by Stephen M Ambrose.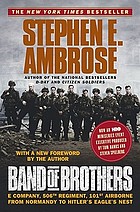 Sebastian Mailu, BA in Business & Management
(Employed since January 2010)
No Longer Forgotten
by Stanley M. Mutunga
Judy Nzeki, BA in Psychology
(Employed since January 2010)
A child called "it" : an abused child's journey from victim to victor
by Dave Pelzer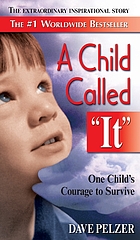 Elizabeth Hahn, BA in Social Science (Emphasis in History)
(Employed since August 2011)
Killing Kennedy: The End of Camelot
by Bill O'Reilly and Martin Dugard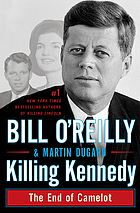 Juan Carlos "JC" Lugo, BA in English Literature
(Blog Student Editor since January 2013)
A Heartbreaking Work of Staggering Genius
by Dave Eggers
We applaud our graduates and thank them for their contribution to the Darling Library during their time at Hope.
These books will all be available for check out from the Darling Library in the coming months.